5 Ways to Get Last Minute Dance Students in the Door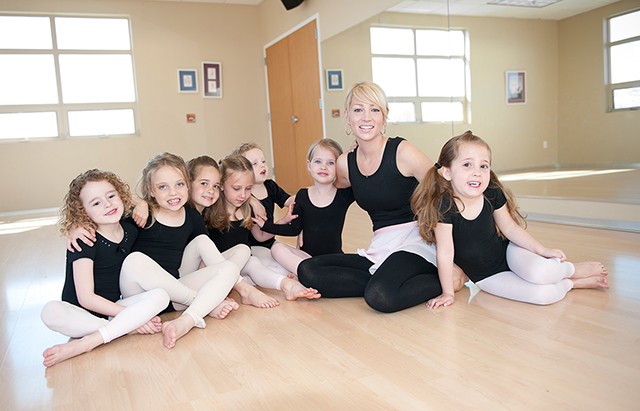 Dance classes for most studios in North America tend to follow the school year schedule, beginning sometime in late August to early September and ending with a run of recitals or spring performances in May or June.
By the time the calendar flips to October the rush of registration has calmed down and the daily rhythm of studio life is setting in.  But, don't let the calmer waters of October lull you into taking your foot off the gas in terms of promotion and enrollment! October is a GREAT time to promote your studio to new and former students.
Think about it:  Families are getting into a routine so adding a new activity may not seem as overwhelming as it might have in September.  Soccer and other fall sports are coming to a close and exciting announcements about spring recital and costumes are starting to roll out.
Last year 10% of our enrollment came in between October and January!
Read on for 5 ways to get last minute dance students in the door.
Looking for more great dance studio enrollment tips? Check out these great articles:
The "Expert Advice from Misty Lown" series is brought to you by More Than Just Great Dancing™ and TutuTix.